We are
pistacios | quality | trust | snack | trade | pistacios | nuts | solutions | quality | snack | reliable | perfection | fresh | nuts | partner | pistacios | experience | green | quality | unique | nuts | snack | team | pistacios | aspiration | knowledge | precise | prime
Welcome to the website of the A.M.A. nut processing plant!
Here you will find pistachios and other types of nuts of exceptional quality and purity.
A.M.A.- quality is our contribution to your premium product.
our
Philosophy
"Every product that leaves our house must be of such a high quality that we would not hesitate to have our children eat it. Only then can we call them A.M.A. pistachios, because quality is our business."

Since 1987 the A.M.A. nut processing plant has produced high quality pistachios for both the German and international markets.
Three decades in which we have lived up to our promise to deliver the best quality without compromise to our loyal and long-term valuable customers.
With A.M.A. you have a reliable, creative, solution-oriented partner at your side.
We look forward to convincing you time and again with our products.
A.M.A. nut processing plant.
More than a merchant.
Do you have new ideas for a product? Let us know! Together we can make your vision a reality!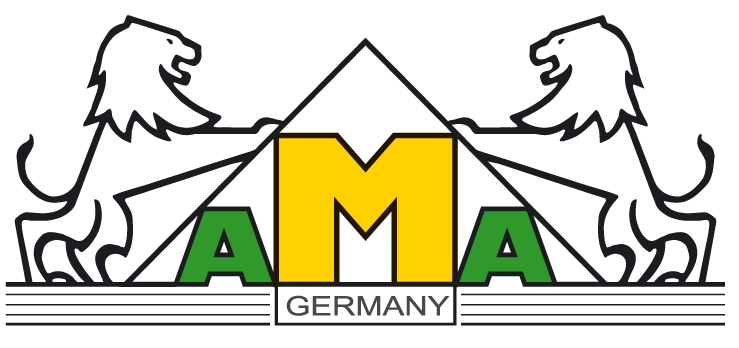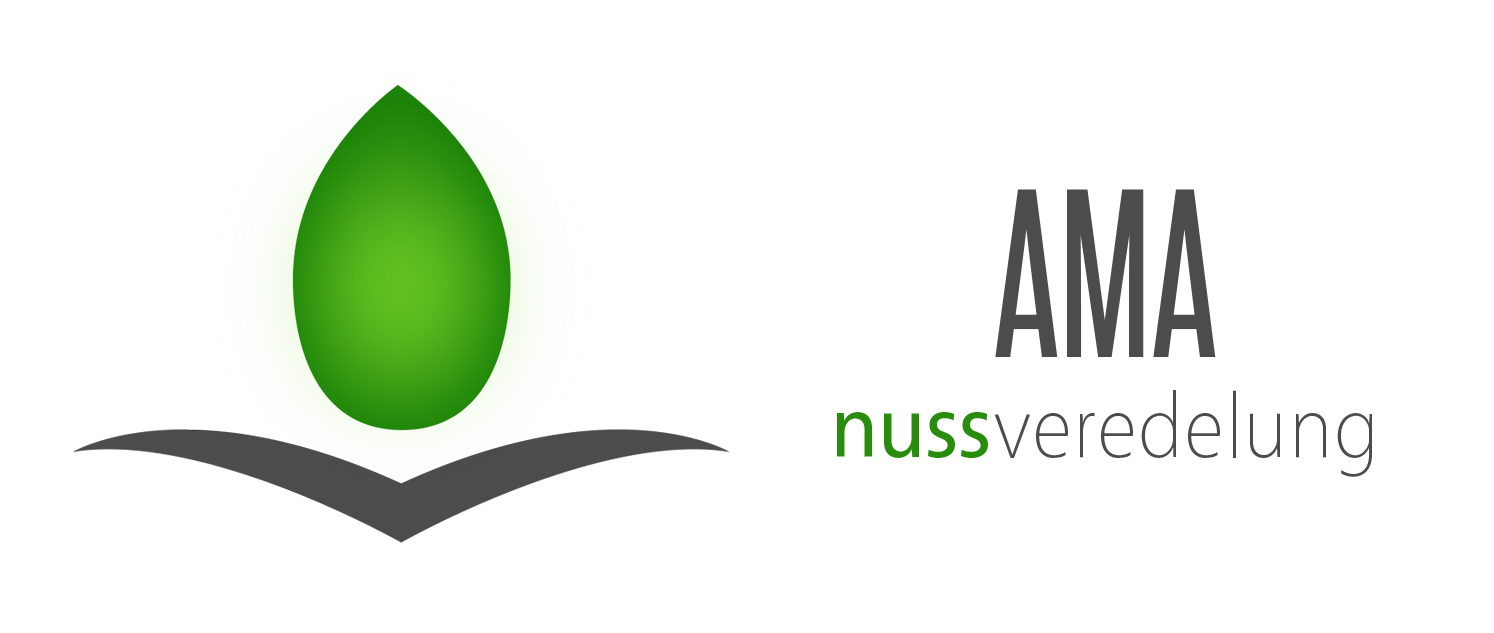 Proven tradition in a fresh look.
A new logo, the quality remains.